Heat Pumps
The WOMBAT air source heat pump is a device that extracts heat energy from the outside air and through the use of a compressor and refrigerant gas generates a higher temperature to heat for household use.
By extracting the free and abundant energy in outside air, the heat pump is able to achieve an average level of efficiency or "COP" 4 times that of a standard electric heating element.
The use of the ambient air as a renewable energy source means the heat pump is also extremely environmentally friendly, helping to reduce energy bills and cut carbon emissions from fossil fuel use that contributes to global warming.
The heat pump is able to work effectively when the outside temperature is as low as -15 oC, and works all day and all year round, without being affected by the severe weather such as rain, snow, etc.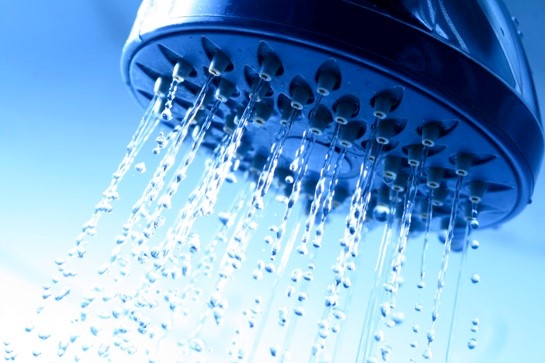 Currently, WOMBAT offers several models of air source heat pump units. Circulating water pump and water storage tank are optional.
For more information about heat pumps, click the pictures on the top.