Apricus Partners With Boutique Carbon in Pakistan
Views: 27 Author: Site Editor Publish Time: 2012-08-15 Origin: Site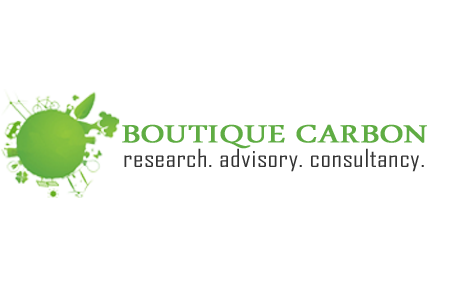 Apricus is pleased to announce the signing of a Manufacturer Representative Agreement (MRA) with Boutique Carbon (Pvt.) Limited of Pakistan.
"With an energy crisis in Pakistan resulting in daily power blackouts and high cost of diesel and gas, solar thermal has massive potential of providing energy independence and security to many business owners who use large volumes of hot water for their operations. We feel that Boutique Carbon can leverage these and other opportunities based on the synergies that exist due to its carbon consulting practice, and its sister concern i.e. Environmental Management Consultants' several years of experience in the Pakistani market dealing in the environmental consulting and engineering field. Boutique Carbon is therefore well positioned to introduce the Apricus solar thermal technology to the Pakistan market," said Apricus CEO, Mick Humphreys.
This agreement establishes Boutique Carbon as a branch office for Apricus in Pakistan, handling all inquiries for Apricus products.
"The MRA with Apricus is a testament to our strong desire for introducing low carbon technology in Pakistan. Boutique Carbon prides itself as being a top class carbon projects design studio, and is therefore very active in partnering with low carbon technology providers so as to strengthen its project development and delivery credentials. We foresee a huge demand potential for solar thermal technology in Pakistan and are confident that with Allah's grace, we will be able to successfully introduce Apricus' products and solutions in our region" said Director of Boutique Carbon, Irfan Hashmi.
For more information about Boutique Carbon please visit www.boutiquecarbon.co.uk