Apricus Listed as a "Leader in the Market" on a Report
Views: 156 Author: Site Editor Publish Time: 2020-07-07 Origin: Site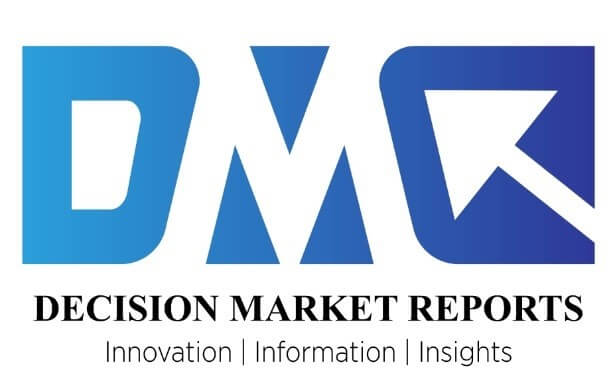 Apricus is listed as a "leader in the market" on 2015-2027 Global Solar Thermal Collector Industry Market Research Report by Decision Market Reports, who aims at providing quality research and insights to help clients in taking right decisions. The report covers market size status and forecast, value chain analysis, market segmentation of top countries in Major Regions, such as North America, Europe, Asia-Pacific, Latin America and Middle East & Africa, by type, application and marketing channel.
As one of the major companies, Apricus is covered:
Rhico solar

Apricus

Solimpeks

Yuluxue

…
For more information on Decision Market Reports, please click here.