10 years of reliable operation
Views: 224 Author: Site Editor Publish Time: 2020-06-29 Origin: Site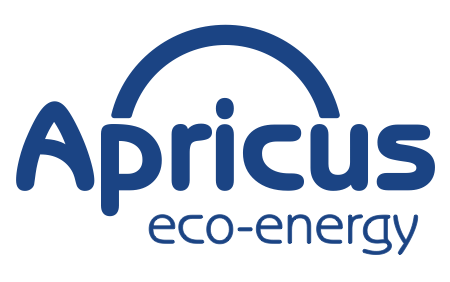 This is feedback from a customer in Canada who has had an Apricus solar hot water system for over 10 years. The system still works great, he just needs to replace a tank.

"I have 3 x Apricus AP30 collectors in series on my house, on Cortes Island , BC. (50 degrees latitude)
They are part of a closed loop system using propylene glycol heating liquid, and a tank with heating coil (which has recently failed). 
It has worked great for more than 10 years now, but I need to replace my tank and reno my plant room.
Thanks for a great product, and I look forward to hearing from you."        —— Jason
For more information, please feel free to contact us by clicking here.