Apricus soon offers quality domestic hot water heat pump products
Views: 437 Author: Site Editor Publish Time: 2020-04-14 Origin: Site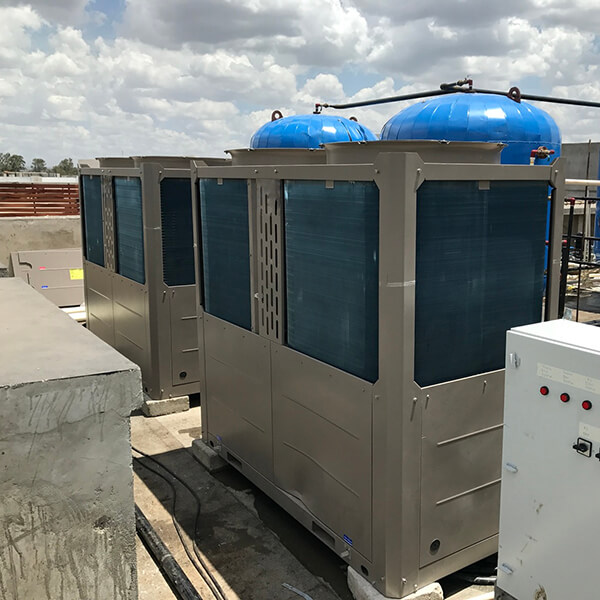 Apricus has specialised the design, manufacture and supply of solar thermal collectors for more than 18 years but has also completed projects that incorporated heat pumps for the backup hot water.

The advantage of heat pump water heaters is a high COP (coefficient of performance), so 1 kWh of electricity can produce 4 or more kWh of heat. This is done by extracting heat from the environment (air) through a refrigeration cycle, similar to a refrigerator or air-conditioner. Heat pumps are a particularly green solution if PV has been installed, as the electricity is renewably generated, not from fossil fuels.

Solar thermal system and heat pumps can work hand in hand too, with solar providing high efficiency pre-heating and heat pumps providing boosting when there isn't enough solar output. Such systems can provide incredible energy savings and environmental benefits (CO2 reductions) through reduction in fossil fuel consumption.

For more information about Apricus heat pump solutions, click here.