Apricus Inc (USA) new product of the month promotion
Views: 16 Author: Site Editor Publish Time: 2013-01-14 Origin: Site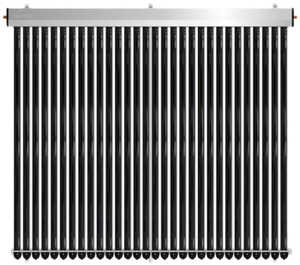 Apricus Inc. (USA Subsidiary) is pleased to introduce the "Product of the Month." Throughout 2013 each bimonthly newsletter will feature a different Apricus product that will be heavily discounted throughout that month.
The January/February Product of the Month is the APSE-30 Evacuated Tube Collector! Starting today, order five or more APSE-30 collectors and get a $500 credit applied to your order! To qualify, purchase orders must be received by Thursday, February 28th. Purchase orders may be emailed to accounting-usa @ apricus.com or faxed to 203-889-2686.
Call the Apricus Inc office for further details.